After an auspicious start to the 1997 season with a couple of early victories, Karen had a freak accident with a storm window. A shard of glass sliced through her hamstring and she was laid up for the season. Not one to miss an opportunity, she and husband Michael executed Plan B and Karen gave birth to a baby girl in May of 1998.
But Karen's challenges were not over.
Three weeks after her Ironman finish was under her belt, she caught the brunt of a competitor's fluke mechanical failure during the last race of the season. The resulting flip off her bike broke her collarbone and prevented her from finishing a race for the first time in her seventeen-year career. Days later, a biopsy of suspicious-looking nodules on her thyroid came back positive. She set about tackling the scariest hurdle of all: thyroid cancer. Karen had her thyroid removed in a six-hour surgery in December 1999. After a gallant but unsuccessful bid to make the Olympic Team in 2000, she had another surgery to remove cancerous lymph nodes in her neck and underwent radioactive-iodine treatment.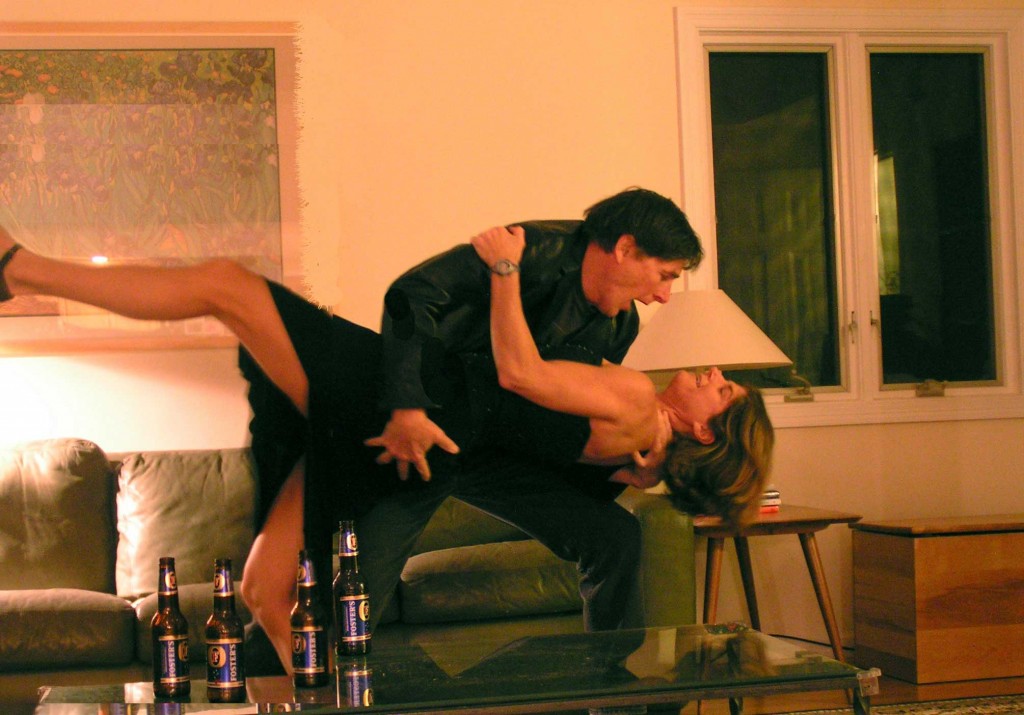 Karen graduated from Princeton University in 1983. She lives in Lincoln, MA with her daughter Jenna, son Casey, and her husband and occasional training partner Michael King. She coaches triathletes and runners, and also does numerous speaking engagements and clinics each year, addressing groups ranging from elementary schools to corporations.